Aeon Tennocho Shopping Center will open on October 18, 2022
"Aeon Tennocho Shopping Center" will open on Tuesday, October 18th in Hodogaya Ward, Yokohama City, Kanagawa Prefecture. Anchor store offering the only one-stop shopping in the area. This is an "experience-based lifestyle shopping center" that utilizes the wide range of business development of Aeon Retail Co., Ltd. to enrich the lives of local customers with products and services that meet the needs of a wide range of customers regardless of age.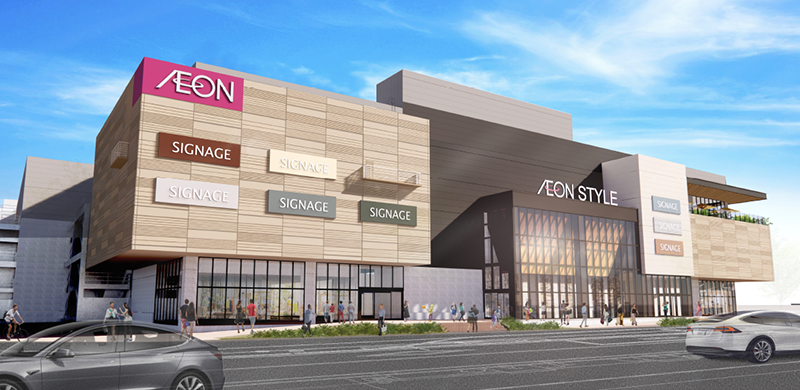 In addition, throughout the entire building, they has reflected the "voices" of customers and employees they has received so far, enhanced the development of fresh food, incorporated cafes and food courts, etc., and pursued a comfortable space in addition to convenience.
Features of Aeon Tennocho Shopping Center