Rakuho-Dou – Offer shoes for your feet health
Rakuho-Dou Inc. is a shoe store that sells health-conscious shoes based in Takasaki City, Gunma Prefecture. Established in 1997 by Rakuho-Dou with the concept of "thinking about health from the feet up".
Shoe specialists, prosthetists, and physiotherapists who have learned the German "orthopedic shoe technique" will select shoes and make custom-made insoles that suit each individual. Of course, after-sales care is also substantial, so you can get shoes that you can use for a long time.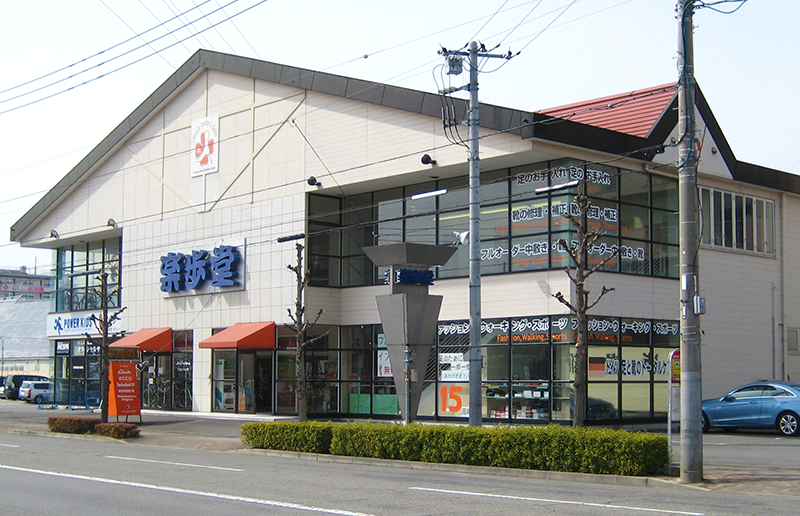 Rakuho-Dou Takasaki Main Shop