UDC Shinshu is a center that goes beyond the framework of the government and the private sector and cooperates with various entities involved in the region to support urban development in municipalities. It is an organization composed of "public, private, and academic", and is a new initiative in which urban design experts are involved from an objective standpoint.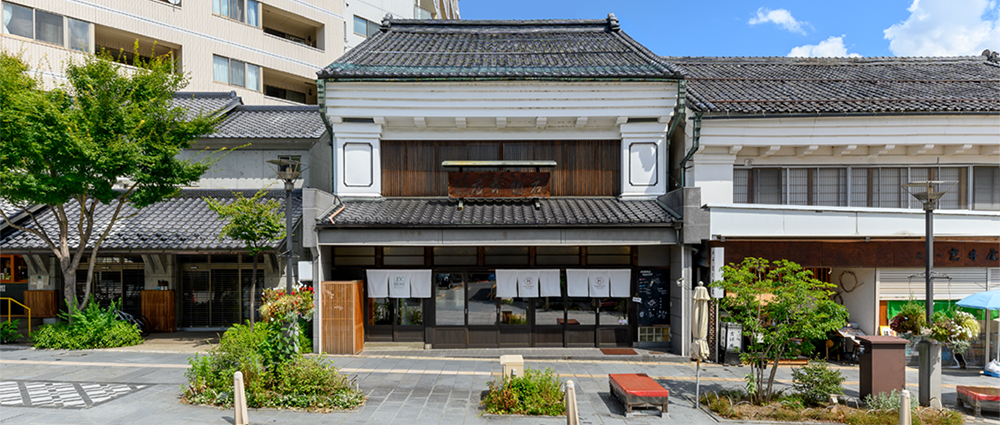 UDC Shinshu (Shinshu Regional Design Center), located in Togo Town, Nagano City, Nagano Prefecture, is one of the main initiatives in the "Happy Shinshu Creation Plan 2.0" in the Nagano Prefecture Comprehensive Five-Year Plan (2018~2022), was established in August 2019.
This UDC is an abbreviation for Urban Design Center, and it is a platform developed by the UDC Initiative, a general incorporated association, to solve urban development issues through public, private, and academic collaboration and create future-creating urban development. Starting with the Kashiwa-no-ha Urban Design Center (UDCK) in November 2006, by April 2021, UDC bases such as UDC Shinshu will spread to 23 locations nationwide. UDC Shinshu (Shinshu Regional Design Center) was the first in Japan to establish a wide-area UDC covering the entire prefecture.