As a gateway to Asia and an international conference center in Fukuoka
The Fukuoka International Congress Center is a MICE facility that represents Fukuoka and Kyushu, completed in 2003 as an international conference center for Fukuoka, the gateway to Asia. It has five floors above ground, a site area of 10,251.53m², a building area of 7,217.40m², and a total floor area of 24,872.36m².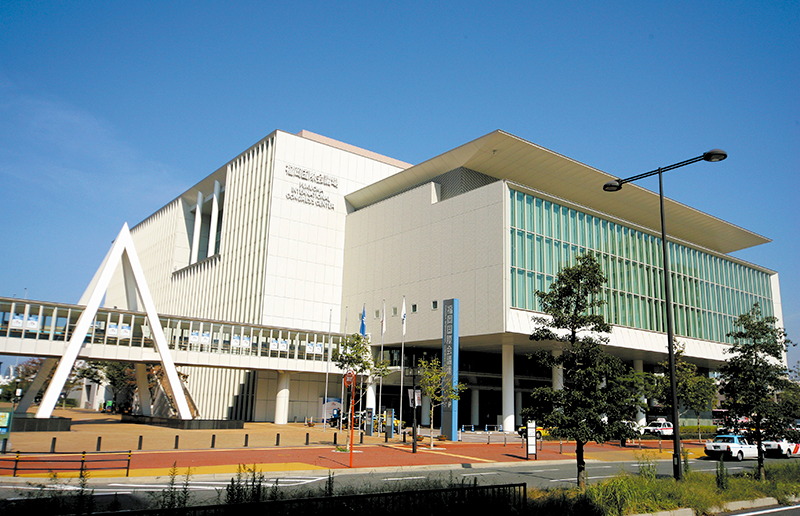 Fukuoka International Congress Center
The 1st floor will be an entrance zone with a large area of more than 1,000 m², the 2nd floor will be a multi-purpose hall with 1,320 m², the 3rd floor will be a main hall with 1,000 seats, the 4th floor will be a medium and small conference room, and the 5th floor will be an international conference hall. It is equipped with various facilities.