Pacifico Yokohama, one of the world's largest MICE complexes
Pacifico Yokohama (Yokohama International Peace Conference Center) is a third sector jointly funded and managed by the national and local governments and the private sector as a leading project under the Minato Mirai 21 Project, one of the projects to revitalize the city of Yokohama in Kanagawa Prefecture. It was built in a method. Today, it serves as a MICE facility that attracts more than 4 million visitors annually.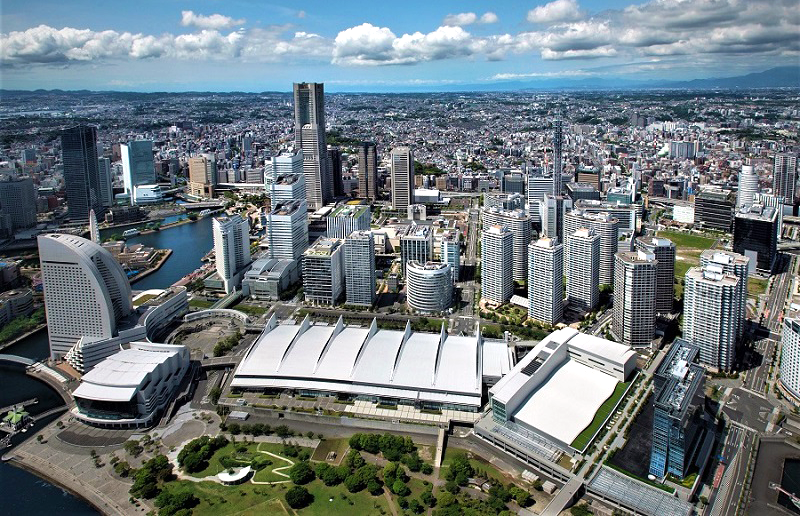 Exterior of Pacifico Yokohama
National Convention Hall, Conference Center, Exhibition Hall, Annex Hall, North
Pacifico Yokohama is a MICE consisting of five facilities: the National Convention Hall, the Conference Center, the Exhibition Hall, the Annex Hall, and the North. The Conference Center Hotel opened in August 1991, the Exhibition Hall (Phase I) in October, and the National Convention Hall on May 19, 1994. II) and Annex Hall opened. The National Convention Hall is planned as a "national" international conference hall, and is the only national conference hall in Eastern Japan following the Kyoto International Conference Center.