Held for the first time in 3 years! Shiba Park Oktoberfest 2022
Germany's biggest festival "Oktoberfest" will be held at Shiba Park in Tokyo too. From September 2nd (Friday) to 11th (Sunday), 2022, it will be held as "Shiba Oktoberfest 2022" at Shiba Park No. 4 Square in Tokyo. Originally Oktoberfest is Germany's largest festival, held annually for over two weeks in Munich, Germany. More than 6.5 million beer lovers from all over the world visit, and not only beer but also many German foods are served.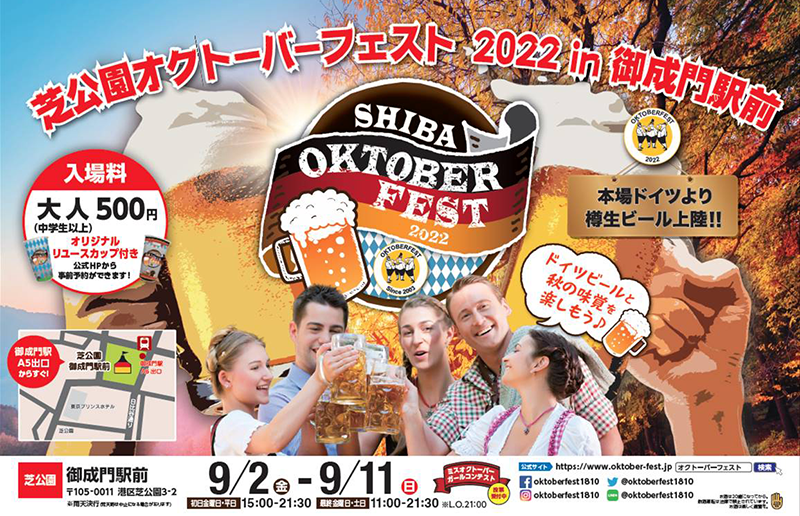 Oktoberfest is held all over the world, and here in Japan, it is held in many cities as an event to get familiar with German culture, and this "Shiba Park Oktoberfest 2022 in front of Onarimon Station" is one of them. Organized by the Oktoberfest Executive Committee, the first Oktoberfest was held in Yokohama and Hibiya in 2003. This year marks the 19th year, and in 2022, it was held in Odaiba (4/28-5/8), Hibiya (5/20-5/29), and Hibiya (7/8-7/18). Shiba Park Oktoberfest will be held for the first time in three years, and one of the attractions of this event is that you can see various entertainment shows.
Oktoberfest beer directly from Germany is now available in limited quantities!
Beer is the star of Oktoberfest! Beer makers that are very popular at Oktoberfest in Germany will gather at Shiba Park! From the breweries called 6 major beers, the popular "Hofbräu", "Paulner", and "Hackapscholl" beers are now available! In addition, the ban on "Festbeer" prepared in spring, which was made only for the real Munich Oktoberfest, will be lifted a little earlier! In addition, the barrel draft beer directly sent from Germany is only available here.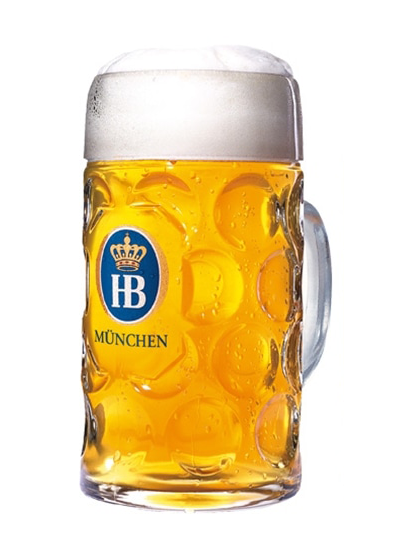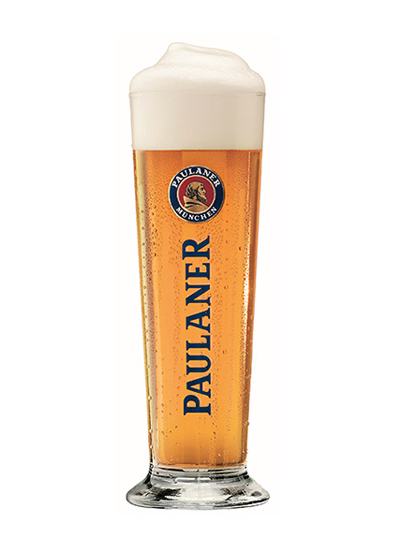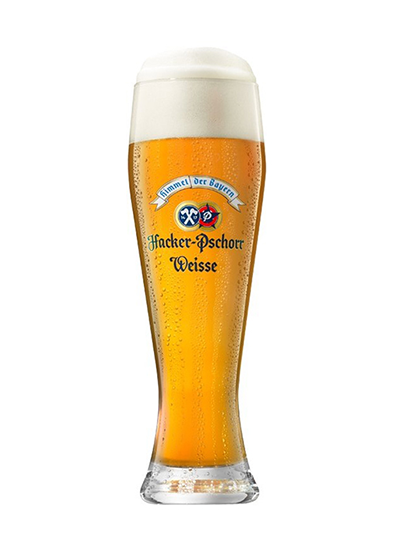 A must-see for beer lovers! Prost (Cheers) with a huge 3L beer!
An Oktoberfest specialty! How about trying a huge 3L beer? You can share and drink with everyone, or challenge yourself and enjoy it. Other cute design glasses such as boot glasses and round glasses will also appear! Enjoy delicious beer in glasses with various designs♪

A large collection of gourmet foods, sweets, and drinks that can be enjoyed in autumn!
At Oktoberfest, there are plenty of gourmet food that everyone can enjoy, including traditional German food! The standard "Sausage", "Pretzel", "Eisbein", and the popular autumn beer cocktail are also available! Many autumn flavors that are popular in Germany will appear!!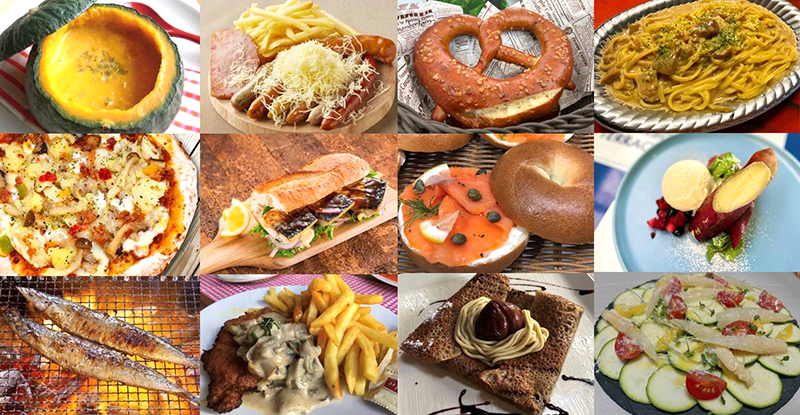 Autumn Gourmet
Whole pumpkin soup, boletus and mushroom cream pasta, autumn mushroom cheese pizza, very popular in Germany! Mackerel sandwich, salmon bagel, saury grilled with alpine rock salt, Jagerschnitzel (hunter's mushroom sauce), zucchini white asparagus carpaccio ~ parmigiano reggiano
Autumn Sweets
Mont blanc galette, baked sweet potato salted vanilla ice cream
Autumn Drink
Autumn beer cocktail (grape, pear, baked sweet potato flavor), fresh warabi mochi milk tea
They offer gourmet food and drinks that take advantage of the taste of autumn that even those who don't like beer can enjoy.
Girls dressed in dirndl, the national costume, will liven up the venue!
At the venue, girls wearing the German national costume "Dirndl" will liven up the venue. At the Oktoberfest in Germany, almost all women, including visitors and shop staff, wear them. It is a German word meaning "girl" or "young lady", and this became the name of the costume. They are also renting at the venue, so please try wearing it!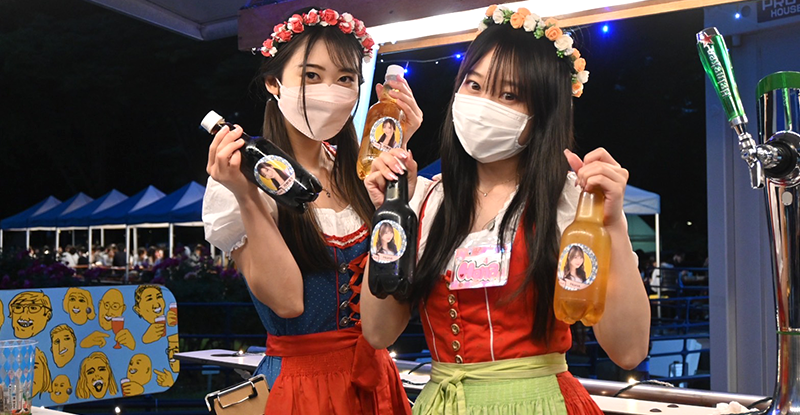 Miss October Girls
Girls wearing dirndl will sell take-out beer in original bottles! They are also holding a Miss October Girl Contest where the number of tickets sold and online voting are points! On the final day, the results of the Miss October Girl Contest, which has been held throughout the year, will be announced!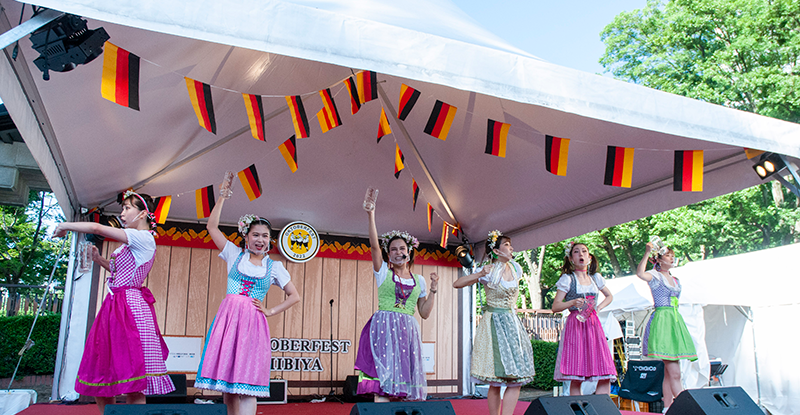 Prost Show!!
Female staff wearing dirndl will liven up the venue! A toast show "Prost Show!!" by gorgeous dirndls that can only be seen here. Enjoy the show by singing, dancing and toasting together♪
Part of the SDGs initiative! "Original Reuse Cup" present ♪
As an admission privilege, visitors will be given two types of original reusable cups, which are designed to be cute and can be taken home as souvenirs after using them in the venue to reduce waste. In addition, various environmental conservation activities were carried out, such as reusing food that could not be used at the venue and oil used for cooking. It is an effort to contribute to his SDGs activities that he works on in the world.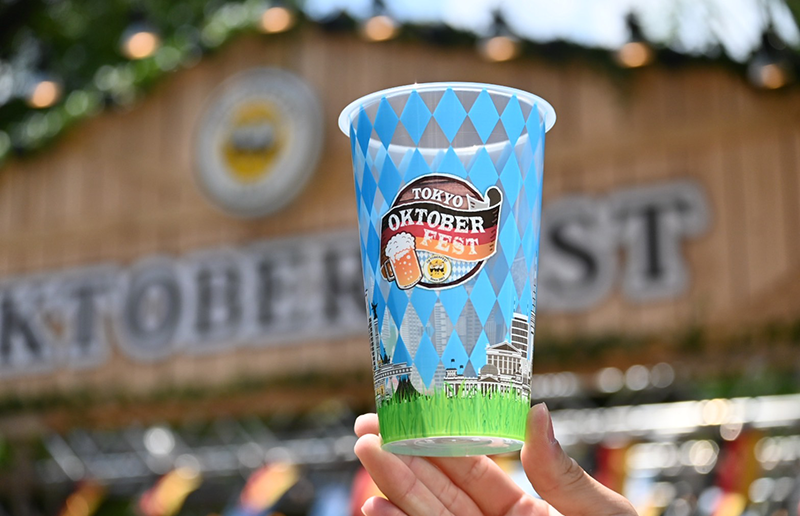 Name:
Shiba Park Oktoberfest 2022 in front of Onarimon Station
Date:
September 2nd (Friday) to September 11th (Sunday), 2022
Open:
15:00-21:30 (Weekdays) | 11:00-21:30 (Saturdays, Sundays and last Friday)
*Subject to change due to coronavirus infection status
*The event will be held rain or shine (canceled in the event of stormy weather)
Venue:
Metropolitan Shiba Park 4th Square (3-2 Shiba Park, Minato-ku, Tokyo 105-0011)
Directions:
1 minute walk from Toei Mita Line Onarimon Station Exit A5
About 5 minutes on foot from Tokyo Metro Hibiya Line Kamiyacho Station Exit 3
Admission fee:
Adult (junior high school students and older) 500 yen with original reusable cup
Children (elementary school students and younger) Free
Eating and drinking: Paid (Electronic money and credit cards accepted)
*There is no electronic money charger in the venue, so please charge the necessary amount in advance before visiting.
Organizer:
Oktoberfest Executive Committee
Web:
Official site
Contact:
Inquiries
Supported by:
German Chamber of Commerce in Japan / German Tourism Board / Delegation of Bavaria to Japan / Tokyo Metropolitan Government / Minato Ward (tentative)
Cooperation:
SKW East Asia
Sponsored by:
Coca-Cola
Accommodations around Shiba Park Station