The 1st Int'l Wellness Tourism (iWT) EXPO will be held for the first time!
The 1st Int'l Wellness Tourism (iWT) EXPO is Japan's first specialized exhibition where products and services related to "wellness tourism", a trip that makes the mind and body healthy, will be exhibited. Various types of facilities and activities, food and beverages related to health and beauty, as well as local governments and associations of tourist destinations will be exhibited.
Wellness Tourism EXPO Official Video

The organizer of this exhibition is Japan's largest trade fair organizer "RX Japan", which regularly holds 96 international trade fairs (353 exhibitions in 38 fields) every year. The 1st Int'l Wellness Tourism (iWT) EXPO will be held at Tokyo Big Sight for three days from May 10th (Wednesday) to 12th (Friday), 2023.
It will be the first large-scale exhibition on "wellness tourism" in Japan, and many exhibitors and visitors are expected from the first time.
Wellness tourism is a travel service consisting of health promotion, relaxation methods, meals (health regimens), exercise, hot springs, spas, beauty, recreation and cultural activities. The purpose is to restore the mental balance while traveling, to make new discoveries and self-development, and to reconsider oneself.

If you want to see a related video list, click or tap the playlist icon displayed at the top of the video screen to display the video list and search for your favorite video.
5 Zones/Areas and Special Spaces
The 1st Int'l Wellness Tourism (iWT) EXPO will be divided into the following areas and zones to increase the rate of business negotiations between exhibitors and visitors. 5 Zones and Areas: Workation/Team Building Zone, Medical Tourism Zone, Relaxation Zone, Nature Activity Zone, General Area, and Special: Onsen Area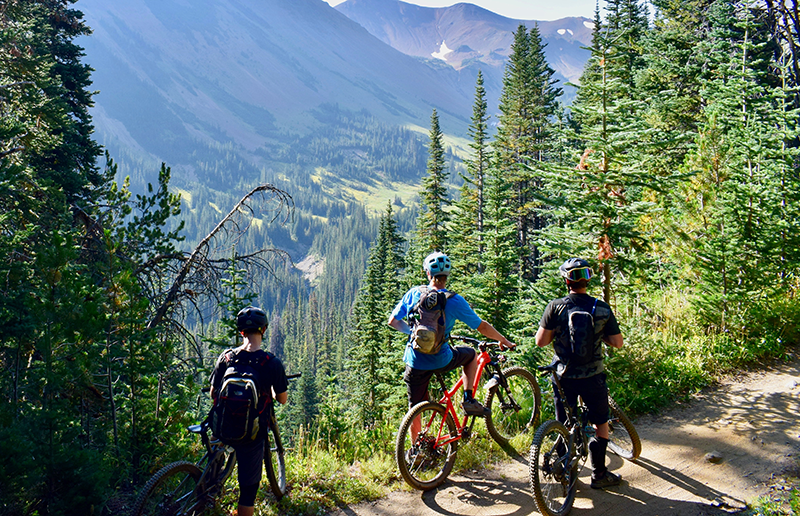 Hiking
Cycling
Yoga
Camp
Glamping
SUP
Golf
Forest therapy
Horse riding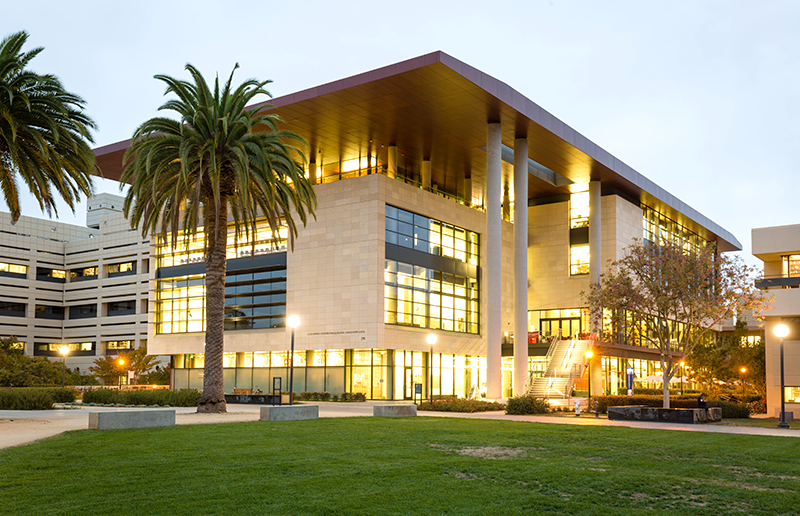 Receiving medical institution/clinic (medical checkup, complete medical checkup, PET examination, surgery, aesthetic medicine, cancer treatment, regenerative medicine, preventive medicine, etc.)
Accommodation facilities such as hotels and hot spring inns
Medical coordinator (travel agency)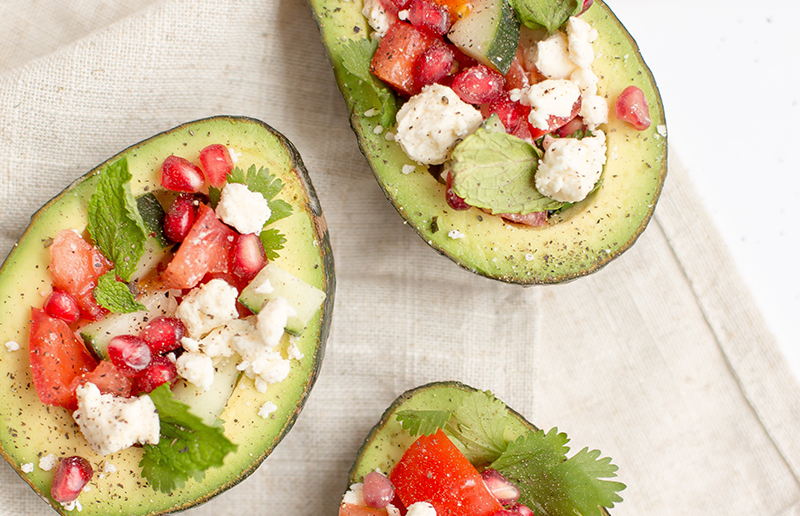 Hot spring
Spa/Sauna
Massage
Retreat
Ayurveda
Zen/meditation experience
Healthy food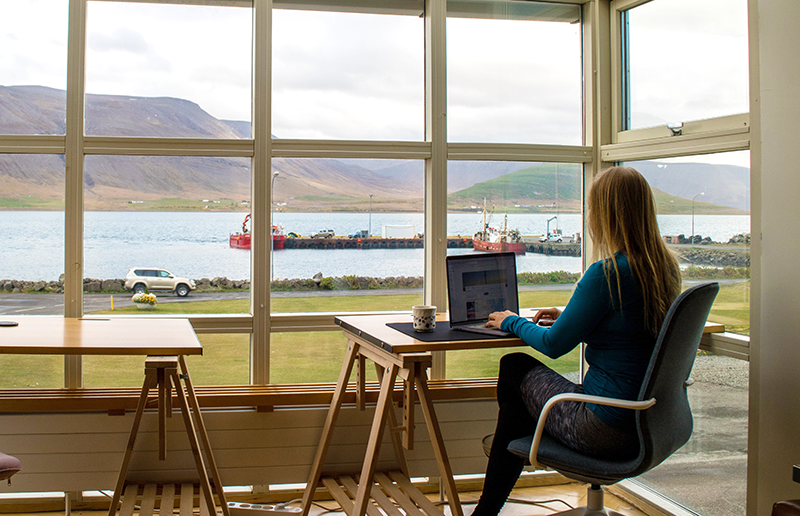 Workation/Team Building Zone
Workation facilities (satellite offices, shared offices, co-working spaces)
Corporate training/team building
Employee trip/incentive trip
Municipality/Tourism Association/DMO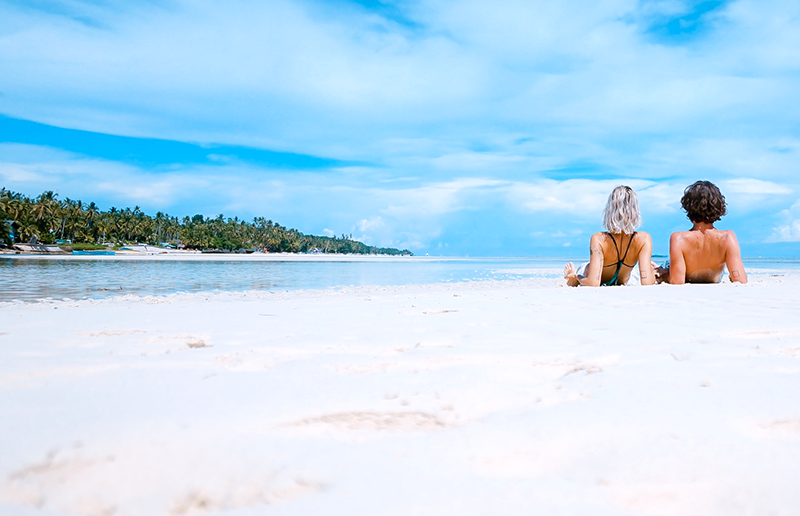 Japanese municipalities, tourism associations, DMOs
Overseas government tourism offices
Companies that have multiple contents corresponding to each zone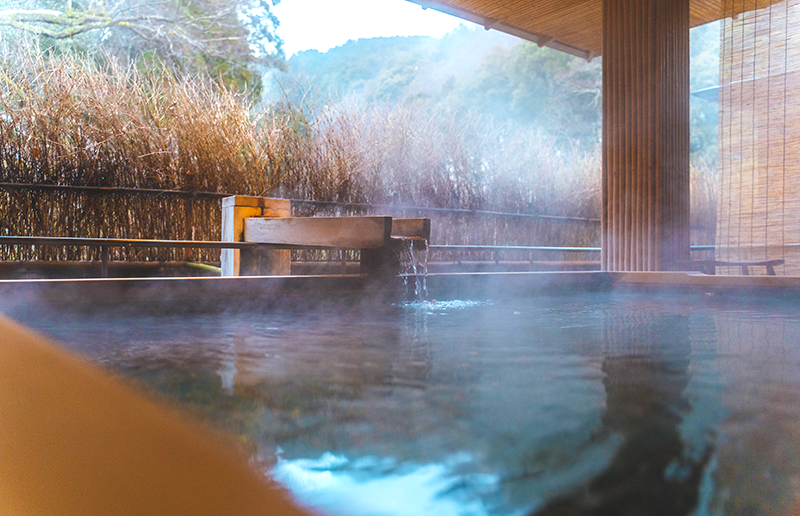 Hot spring inns/facilities from all over Japan gather in one place! It is a "Panel Display Area".
Free admission to 15 seminar programs with 20 experts!
At the 1st iWT, seminars will be held on various themes regarding the latest information and future trends in the industry, including keynote and special lectures. All are free to attend, but pre-registration is required.
Please note in advance that there may be some changes in the lecturer and program contents, and there may be no textbooks or flyers distributed due to circumstances.
What is "Wellness Tourism", which is in increasing demand worldwide?
Wellness Promoted by the Japan Tourism Agency ~Significance and Effects of Workation~
Be yourself in your career and work style ~Workation by Unilever~
Learn from France, a developed country How to make a wellness tourism plan
Enjoy and enrich your life by traveling. ~ Wellness Journey Talked by Natsumi Uga ~
A travel design professional talks about what luxury travelers want
Effect of introducing workation ~ Realization of well-being and contribution to social innovation
What are the points of labor management and environment improvement to promote workation?
Thinking about future tourism that makes use of natural resources – Towards the Japanese version of the concept of "Healthy Parks, Healthy People"
What is wellness tourism in demand today? Deepening consumer understanding from big data
Strategies for differentiation and high profitability of tourism area management brought about by promotion of wellness tourism
BUSAN IS GOOD! Talking about Busan wellness medical tourism
South Korea's South Cholula Province, a region where the blessings of the sea, mountains, and plains live on, as well as excellent cultural heritage, is a hidden charm
Mediterranean Resort Monaco. World-class wellness style
Alternative medicine in Korea, to treat various diseases with Korean herbal medicine
Name:
The 1st Int'l Wellness Tourism (iWT) EXPO
Date:
May 10 (Wednesday) to 12 (Friday), 2023
Open:
10:00~18:00 (Last Day 17:00)
Venue:
Tokyo Big Sight
3-11-1 Ariake, Eto-ku, Tokyo Prefecture 〒135-0063
Admition Fee:
¥5,000 (Included TAX) Free for those with an invitation ticket (only for those involved in the industry)
Organizer:
RX Japan Co., Ltd.
Contact:
Tel: 0570-015-009 | E-mail: iwt-visitors.jp@rxglobal.com
WWW:
Official Website
Hotels near Tokyo Big Sight